Regardless of where you choose to reside, one of the most important factors to consider is security. Is the area secure enough to allow your kids to play outside without getting worried? Can you get a good night's sleep without worrying about a break-in or a nighttime walk without getting mugged?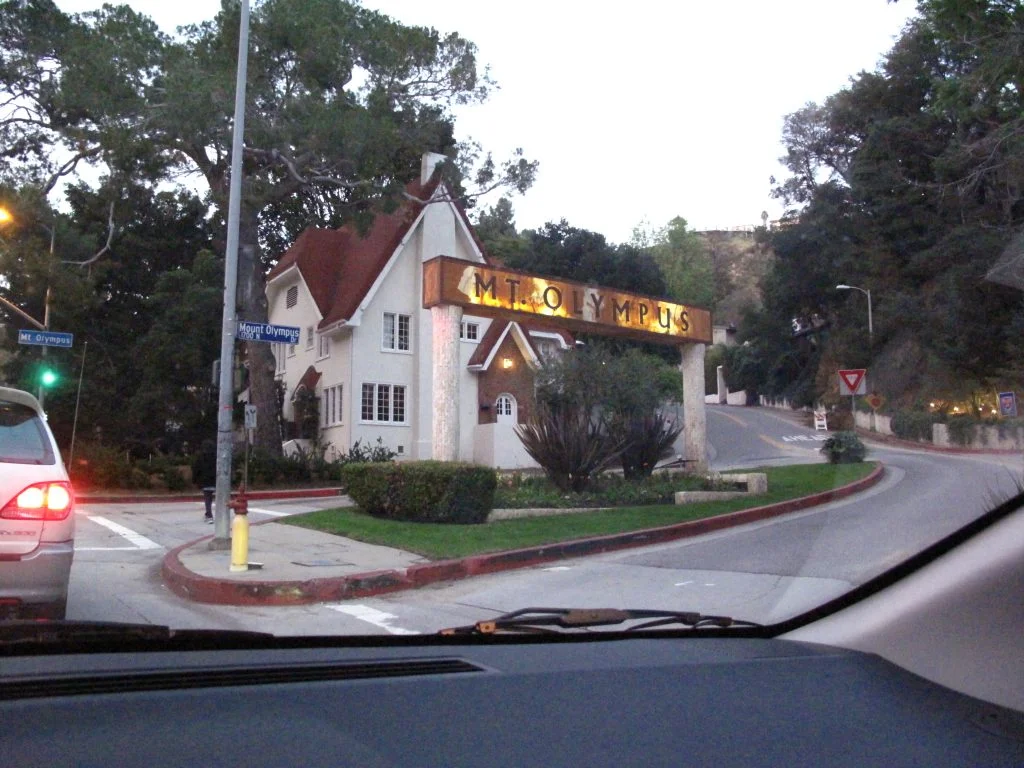 So, the above are some of the factors you should think about while deciding where to live in Los Angeles. However, if you live in a safe neighborhood, you will hardly have to worry about that. Here are some of the safest areas to live in Los Angeles:-
Glendale

Glendale is one of the cities in Los Angeles that is believed to be a secure place to reside. Many apartments are reasonably priced and provide perks such as security doormen. There are some fantastic local ethnic establishments in Glendale where you can wine, dine, and spend quality time with your family and loved ones. Even better, numerous retail malls make it the go-to location for those looking to eat and have a good time.
If you prefer to go outside rather than go to the mall, you can go hiking or mountain biking near a mountain. Additionally, in Glendale, police brutality is a thing of the past, as officers strive to keep the community safe, behave without prejudice, and therefore do not abuse their authority. Glendale is, without a doubt, one of Los Angeles' safest cities.
Beverly Hills

Beverly Hills is a well-known high-end community in Los Angeles, and many people consider it a secure and picture-perfect metropolis. Although it is accurate that Beverly Hills is one of the most expensive areas in Los Angeles, this is attributable to the fact that it is such a lovely and secure location to live.
You would not think Beverly Hills would be a good area for families, with all the glamour, celebrities, and high-end boutiques. Even though this city is usually swamped with tourists, the apartments are relatively private all through the year. Beverly Hills is noted for its great schools, outstanding public libraries, and family-friendly urban parks. Beverly Hills homeowners enjoy a warm and relaxing area with wonderful people and an incredibly low crime rate making it a good option for safest areas to live in Los Angeles amongst others.
Mar Vista

Mar Vista would be a fantastic choice for many people who enjoy a peaceful life because it is a tranquil neighborhood in Los Angeles. It is a residential area where families can conveniently reach farmers' markets, whereas their children benefit from excellent educational opportunities provided by outstanding schools and libraries.
Parents do not need to be concerned when their children are out playing because the crime rate is minimal. Young families, in particular, would find Mar Vista a beautiful place to build themselves while enjoying its simple pleasures in life, such as recreational activities, thanks to the economical and low-key lifestyle.
Manhattan Beach

If you are looking for a high-end lifestyle, Manhattan Beach is the place to be. It is an elite neighborhood recognized for its high-end living. The benefits of luxury living include having a secure environment and friendly neighbors. Families who want their children to attend the top schools and have access to libraries will love Manhattan. When you want to get away from the hustle and bustle of everyday life, you can go to the beach and do activities like surfing.
When living in Manhattan, you will also have increased security because most flats have professional doormen who provide the highest level of security. Here, your safety is guaranteed, and you will be stress-free for the duration of your stay.