Jason Eisenberg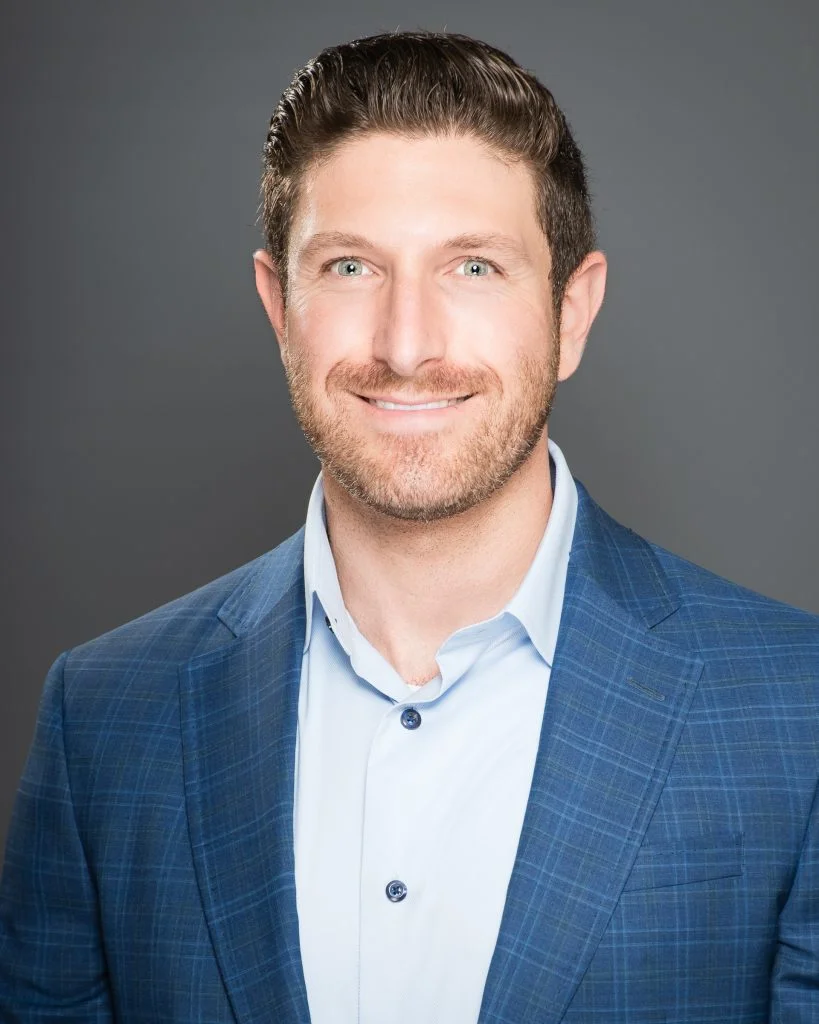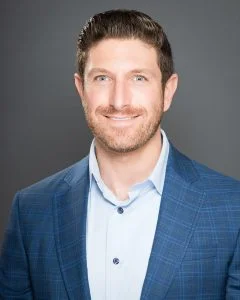 Jason's full-tuition scholarship allowed him to attend Southwestern Law School. This was mainly due to his unusually high LSAT score and excellent college grades. While at law school Jason stood out, being at the top of his graduating class. This did not go unnoticed, he was contacted for an opportunity to work for the Mayor of Los Angles Legal Team. This provided an excellent opportunity for Jason while working in City Hall. Metting so many socioeconomic statuses, races & genders allowed Jason to appreciate what matters which is his community. The values that Jason has learned have allowed him to utilize them in his practice. No matter how small or big the case is, Jason treats everyone with the utmost respect.
Jason was able to pass his bar exam on the first attempt which led him to work at Eisenberg Law Group PC. After Jason was a part of a large jury trial with a well-known large firm, everything went so well that he was offered a position at that firm. He had a decision to make, continue to work for this father or take this once and a lifetime opportunity to advance his skill set which he did. At this firm Jason was highly valued, consistently getting high 6 to 7 figure settlements (just like his father). Jason was a part of a multitude of mediations as well as jury trials and very large cases. This experience has provided Jason with the experience to tackle even some of the toughest cases.
Outside of legal work, Jason enjoys spending time hiking with his wife, as well as traveling and strenuous exercise. He also loves Golf, Hockey as well as riding his bike which admittedly Gary has more endurance.
Qualification
Full Tuition Wildman/Schumacher Merit Scholarship – Juris Doctorate
Witkin Award Recipient for Academic Excellence (Highest grade in Civil Procedure)
Highest grade in Information Privacy Law (Recipient of CALI Award)
Gary Eisenberg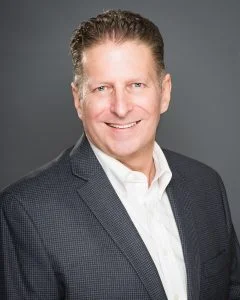 Gary Eisenberg is a graduate of Southwestern Law School and due to his exceptional grades, he was invited to Law Review. After becoming a licensed attorney and graduating from Southwestern, to get better insight Gary went to work defending insurance companies mainly against claims by victims.
This lead to Gary participating in countless jury trials, mediations, arbitrations as well as depositions during that period in time. Gary decided to join the other side of the fence so instead of protecting the insurance companies, he is now protecting the victims.
The years Gary spent defending insurance companies gave him insight the average attorney would not be able to obtain unless they worked for an insurance company. This info has been proven valuable as Gary has won 1000s of settlements for his clients, understanding the inner working of insurance companies, their day-to-day operations, where they cut corners, etc… is something most attorneys simply won't know unless they've had the first-hand experience as Gary has.
Southwestern University School of Law
Juris Doctorate
American Jurisprudence Book Award
Insurance Law