Insurance Companies Fear Us Because We've Been Winning Cases for 30+ Years
Millions Recovered for Our Valued Clients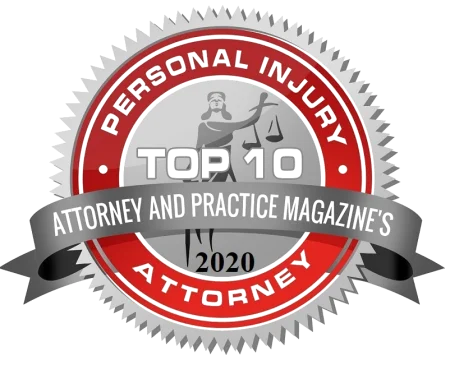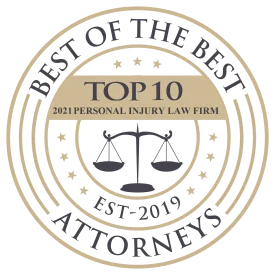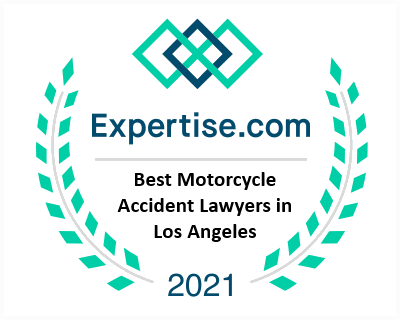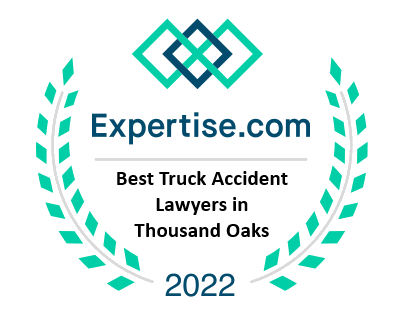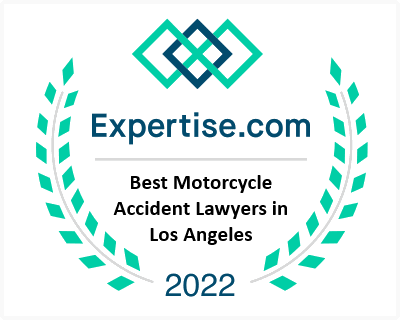 Eisenberg Law Group PC Has Been Featured on the Following Media Outlets
Fox, AP (Associated Press), ABC, CBS, NBC & Marketwatch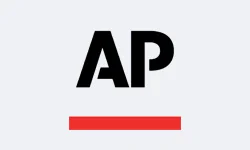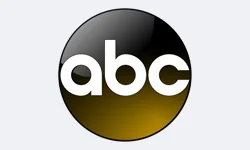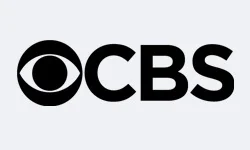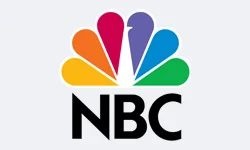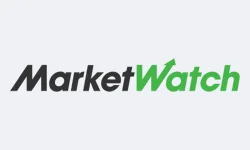 Eisenberg Law Group Testimonials
Eisenberg Law Group PC
About Us
Eisenberg Law Group PC is a unique law firm that specializes in getting large settlements as well as verdicts. Unlike other law firms, we give you the individualized attention that you won't get from other larger law firms.
What truly separates us from other law firms is that Gary has been battling insurance companies for over 36 years but most importantly, he used to work for the insurance companies.
Because of this, he has knowledge and experience that other attorneys just don't have. He knows exactly what it takes for an insurance company to want to settle.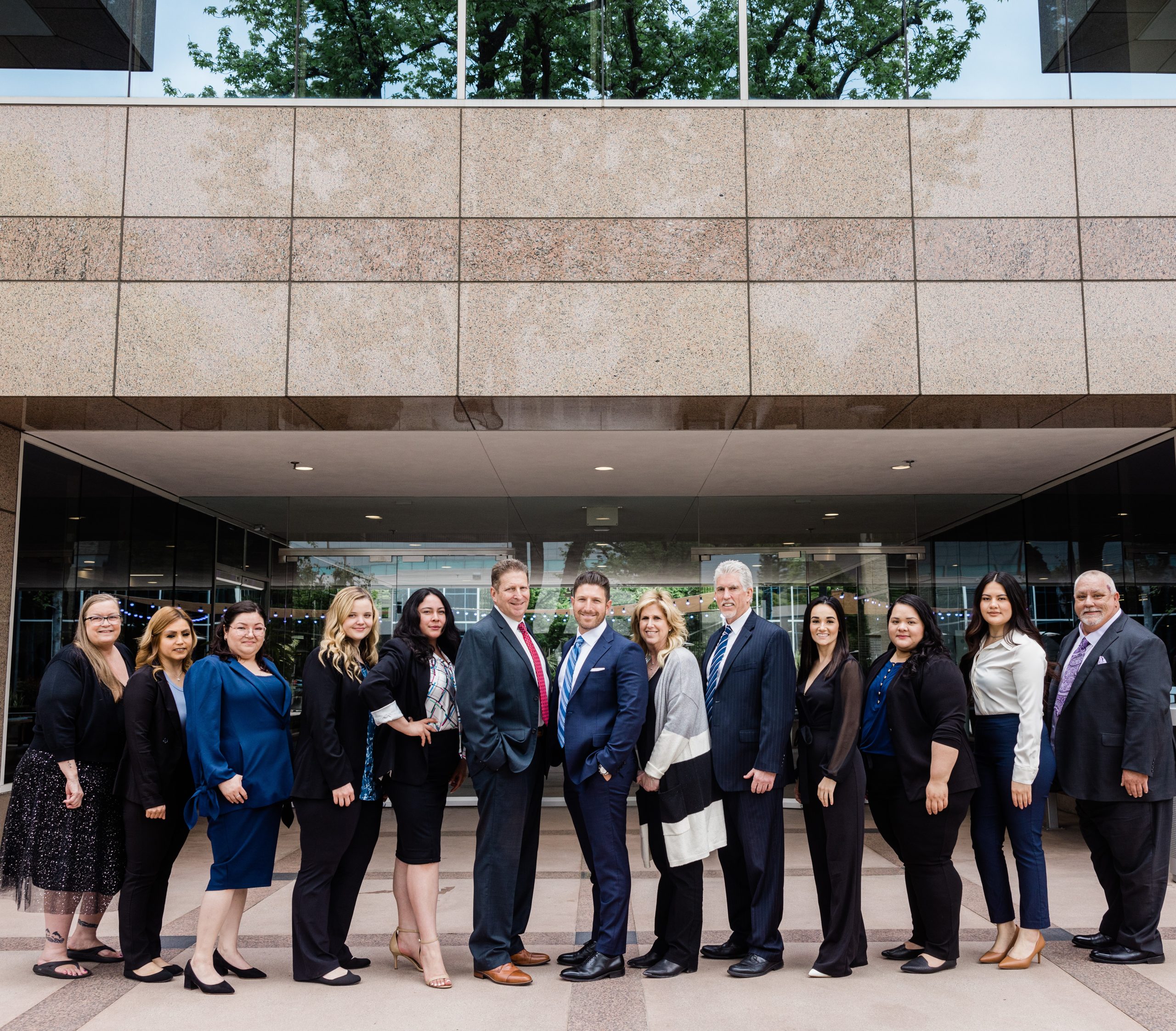 Our 3 Tiered Approach
We get you set up with medical providers right away to start building up the evidence of your injuries, your pain, and your suffering. We get you into a rental car and help you get your car repaired or replaced.
We gather all of the evidence we need to prove the case: photos, medical records and bills, witness statements, surveillance videos, and we get to know you as a person and how the accident affected you and your family.
We make the proper claims and guide you through the process.  We fight the insurance companies to make sure they pay you for your medical bills, lost earnings, pain, suffering, inconvenience, anxiety, emotional distress and loss of enjoyment of life, and any out-of-pocket expenses you had.
We Have Your Back!
We're different.  We take the time to get to know you and to understand how the accident has affected your life.  We know that injuries don't only cause physical pain, but they also cause mental suffering and can cause your family to suffer as well.  We make it our priority to learn your story and to fight to get you compensated for the damage that the accident has done to your life.  We win our cases because we work extremely hard on every case and we don't stop fighting until we get you a full and fair settlement or jury verdict. We're so confident in our ability to win your case that we only get paid once we win your case and we don't get paid anything if we don't win your case.
Why It's Important To Contact An Attorney Right Away
Insurance companies are the enemy.  They will do everything in their power to try to pay you as little as possible.  We add a ton of value to your case by giving you access to immediate medical care, gathering critical evidence early on, guiding you through the claims process, and protecting you from the insurance companies and their case-killing strategies.
Contact Us
Call the Eisenberg Law Group
Today to Speak with an Attorney
At the end of the day, don't put your case at risk by choosing the wrong law firm. The last thing you want to do is choose a firm that's not going to fight for you or simply accept any settlement just to get the case over and done with.
At Eisenberg Law Group PC we've been helping people like you get large settlements for over 32+ years now and we have built a solid reputation for being able to do so.
We are committed to helping you get the largest settlements possible. We never accept a settlement until you're happy with the amount first. We take a very aggressive approach when it comes to fighting for you. With our insightful and solution-oriented legal advice and decades of experience, you can rest assured knowing that we'll get you the best settlement possible.