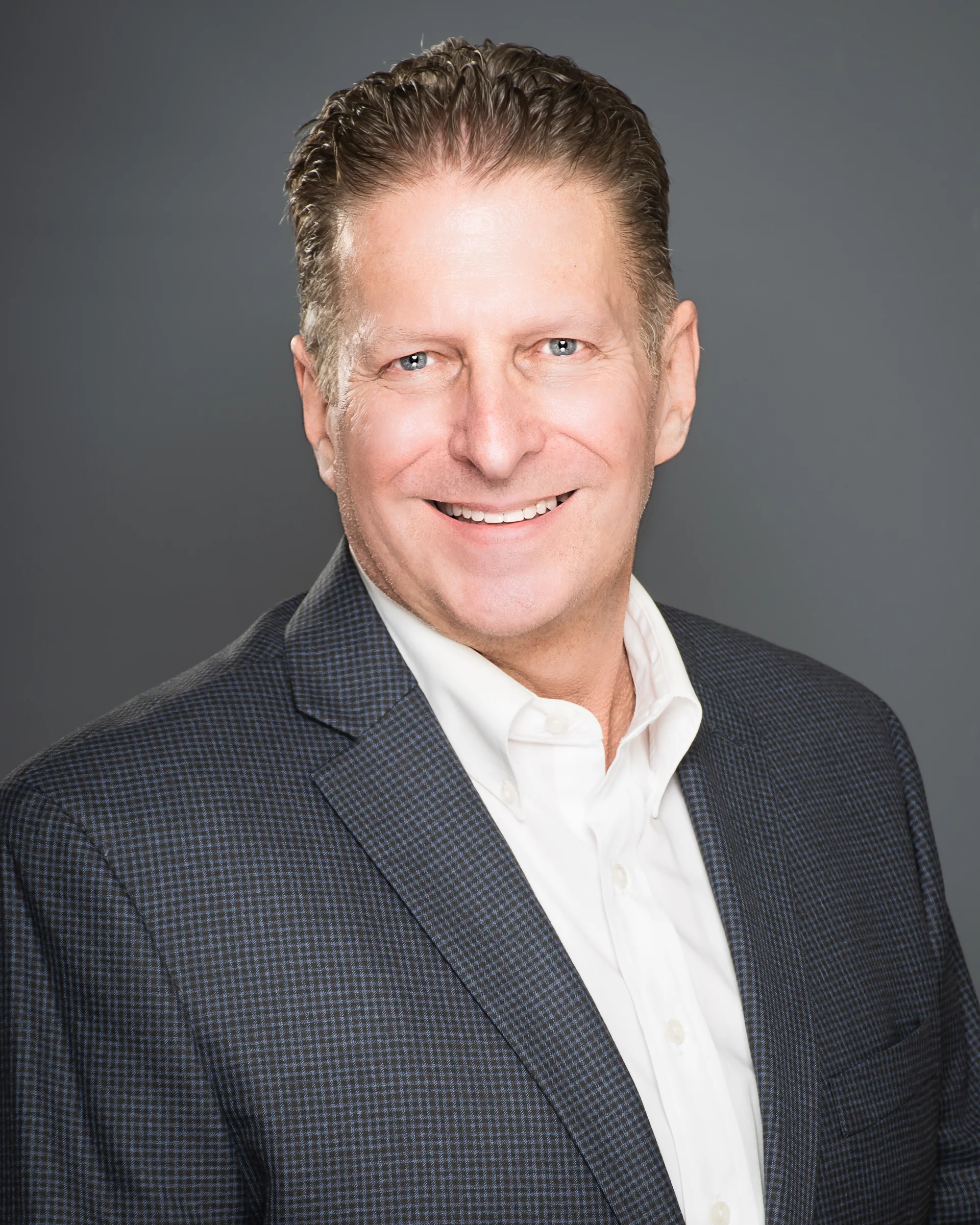 Gary C. Eisenberg
23801 Calabasas Road, Suite 2030 Calabasas, CA 91302
811 Wilshire Blvd #1720, Los Angeles, CA 90017
Phone: 818-591-8058
Fax: 818-591-8040
gary@gcelaw.com
Download vCard
About Gary C. Eisenberg
While attending Southwestern Law School, Gary was invited to Law Review due to his exceptional grades. After graduating Southwestern and becoming a licensed attorney, Gary defended insurance companies against claims made by accident victims. Gary participated in numerous jury trials, arbitrations, mediations, and depositions during that time. Having this knowledge and experience has been extremely valuable to Gary, as he knows the inner-workings of insurance companies and defense firms, how they operate, how they value cases, and how to use this to obtain maximum recoveries for his clients.
Since founding the Law Offices of Gary C. Eisenberg in 2001, Gary has dedicated his practice to helping injury victims. Gary has an excellent record of six and seven-figure settlements and is never afraid to reject an insurance company's low-ball offer and take them all the way. Gary is always available to talk to his clients and prides himself on being an accessible, aggressive, and no-nonsense attorney.
When he's not working, Gary enjoys taking photographs of nature with his professional-style camera, hiking, riding his bicycle through Stunt Canyon, Piuma Canyon, and Pacific Coast Highway, and is a real family man, spending time with his in-laws, relatives, and children whenever possible.
Education
Southwestern University School of Law
Juris Doctorate, 1982
American Jurisprudence Book Award: Insurance Law, 1982
Who's Who Among Students in American Universities and Colleges, 1980-1981
Law Review
C.W. Post College, Long Island, New York
B.S., 1978
Dean's List
Bar Admissions
State of California
United States District Court, Central District of California
Professional Memberships
Arbitrator and Mediator in the Attorney-Client Relations Program, Los Angeles County Bar Association
Los Angeles County Bar Association
Consumers Attorneys of Los Angeles
American Bar Association
San Fernando Valley Bar Association